The FamilyC Program
Designed to help entrepreneurs get the most out of family life.

Build your relationship around inspiring shared vision and values


Replace doubt, drag, and drama with confidence and connection

Install simple rhythms to raise the ROI you get from family life
How It Works
Once per quarter, you and your partner go on a three-day getaway to the location of your choice. While there, you spend one day with FamilyC, in a live online training.
In Q1, we'll help you recognize your shared values and build on them to create a 10 year vision for your family and life together.

In Q2, we'll teach you powerful weekly and quarterly rhythms for you and your spouse to increase your communication.

In Q3, we'll show you how to create and optimize your family culture through rituals that will empower and bond your family.

In Q4, we'll help you increase your ROI and lay the groundwork for a life-long connection with your kids.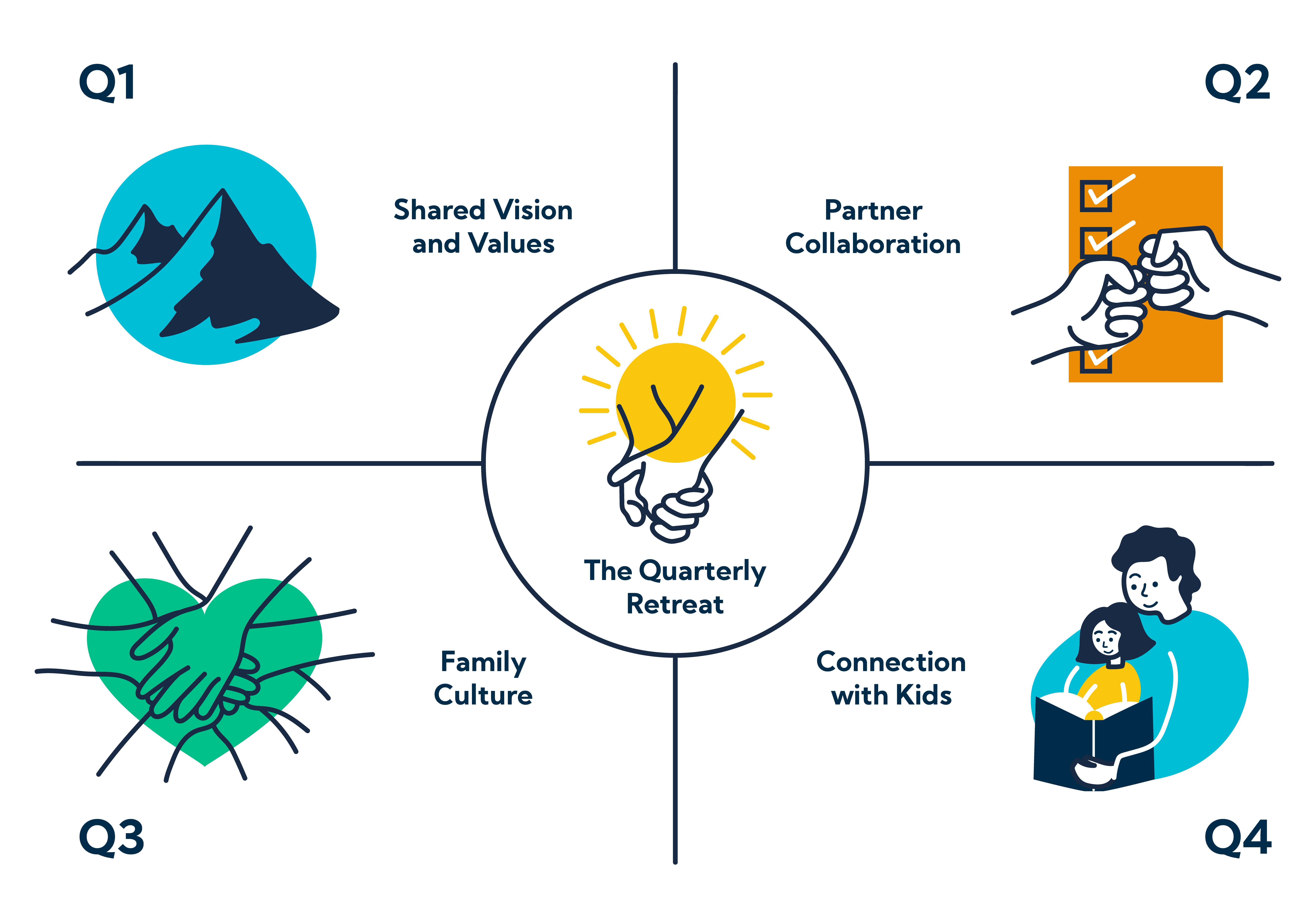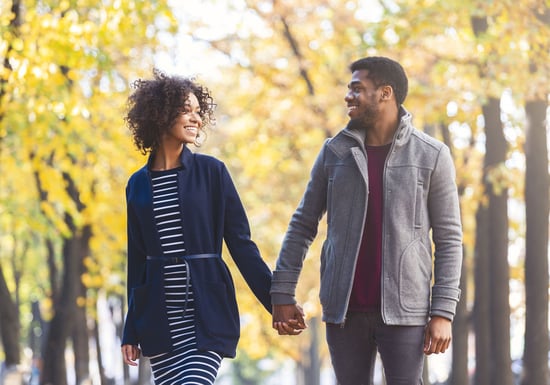 We've tailored the FamilyC program specifically to meet the needs of high-performing, high-vibe entrepreneurial couples. So, get in touch with us if the following sounds like you:
You are abundant. One of you runs a 7-figure enterprise.

You see family as a key part of your intentional life.

You have a beginner's mind. You don't have all the answers.

You are naturally generous. You delight in helping others.


You are authentic. You tell the truth.

You are growth-minded. You invest heavily in yourselves and each other.
So, What's The ROI If You Sign Up?

Live Your Best
Life Together

You want a thriving, happy, and rewarding family life. We give you the tools to make that easier than you'd ever think.

Connect More
With Your Kids


Your kids need you to both guide them and liberate them. We'll show you how to strike that balance easily and consistently.

Optimize Your
Time Together


You want to maximize your time with your most important people. We'll help you set rhythms to do this like clockwork.

Grow Personally
& Professionally

When family life is dialed in, you'll unlock the time and energy to do more personally and professionally.
ROI Guarantee
Your Investment: You pay the annual membership fee, and commit to participating fully in the four workshop days.
Your ROI: You will see growth in your partnership, parenting, children, business, and overall life satisfaction.
Our Guarantee: If you are not 100% satisfied with your ROI, we will provide you a full refund.
James and Ben at FamilyC helped me put my family life onto rhythms that work. One of my favorite takeaways was a rhythm for thinking about and connecting with my kiddos one-on-one.

Josh and Auj T
Product Evo
My family life is more organized, optimized, and joyful than it has ever been. We just feel more in sync than ever. I couldn't recommend this program and community more.

Trent and Sarah C
Fix Your Funnel