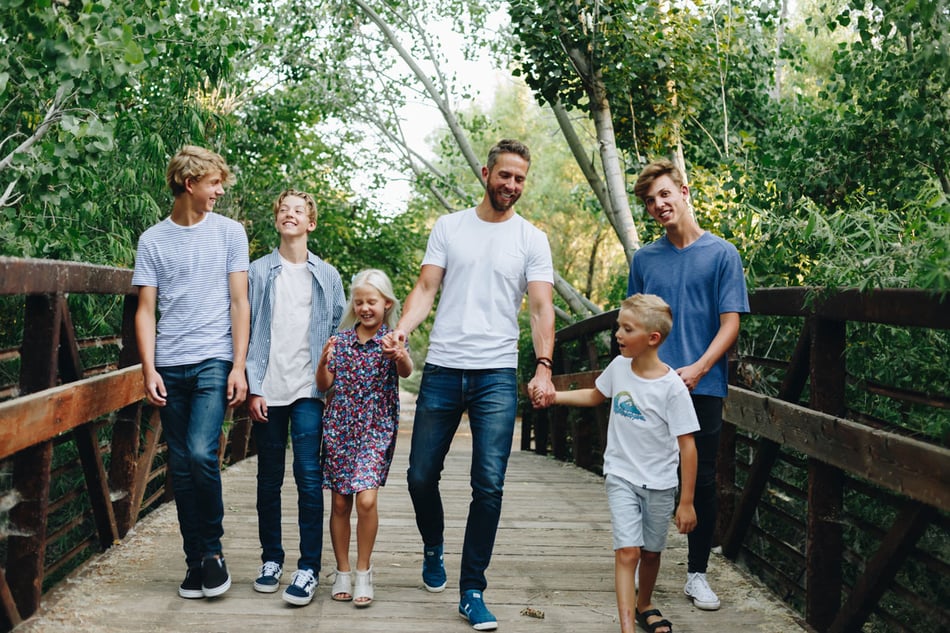 Nels Jensen
CEO & Co-Founder
Nels is CEO and Co-Founder of two transformational learning companies: Williamsburg Learning and FamilyC. He is passionate about helping others learn, grow, and transform themselves, their families, and their communities. Through his companies, Nels is working toward the goal of creating over 7 million transformational learning experiences in the next ten years.
A native of the Rocky Mountains, Nels grew up in Idaho and Utah and has lived and traveled abroad on five continents. He studied the liberal arts as an undergraduate and received an MBA in Entrepreneurship from the Acton School of Business in Austin, Texas.
A father to five energetic children, Nels loves to coach and support them as they grow into young adults and prepare to lead unique lives of meaning. Personally, he is an avid reader, weight lifter, cyclist and yogi. His deepest purpose is to use his talents to help reduce suffering and elevate consciousness.
A fave quote:
"A master in the art of living draws no sharp distinction between his work and his play; his labor and his leisure; his mind and his body; his education and his recreation. He hardly knows which is which. He simply pursues his vision of excellence through whatever he is doing, and leaves others to determine whether he is working or playing. To himself, he always appears to be doing both." -Francois Auguste De Chateaubriand