James Ure
"Travel is the antidote to ignorance." - Trevor Noah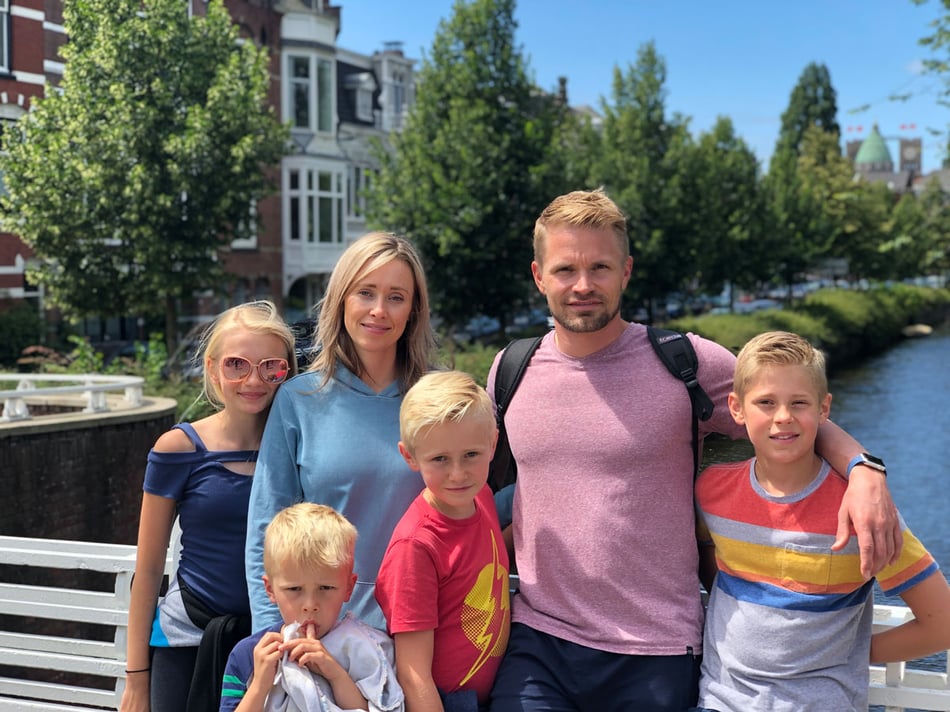 James Ure
Visionary & Co-Founder
James is Visionary and Co-Founder of two transformational learning companies: Williamsburg Learning and FamilyC. He has a knack for finding the mindsets, tools, and habits to resolve his own deep, inner challenges and turning them into curriculum. He co-founded FamilyC after nerding out for the past ten years on ways to make his own family life more Loving, Easy, Authentic, and Fun (a.k.a. LEAF).
James and his partner Ange live by their own rules and strive to squeeze as much delight as possible from each phase of family life. They love playing, creating, and laughing with their four kids and spend six weeks a year adventuring around the world as a family.
Before becoming an education entrepreneur, James received a liberal arts education and graduated from law school with an emphasis in constitutional law. He loves yoga, mindfulness, backpacking, and pretending to keep up with his kids at the ninja gym.
A fave quote:
"Work can bring you a sense of fulfillment—but it pales in comparison to the enduring happiness you can find in the intimate relationships that you cultivate with your family and close friends." -Clayton Christensen